The No Fossil Fuel Money Pledge
Are you a candidate or elected official interested in taking the No Fossil Fuel Money Pledge? Continue reading to find out how you can join in the effort to protect the health of our families, our climate, and our democracy.
The Pledge:
I pledge to not take contributions from the oil, gas, and coal industry and instead prioritize the health of our families, climate, and democracy over fossil fuel industry profits.
How to Take the Pledge
1. Take a photo or video of yourself signing the pledge (printable) or create a shareable graphic that includes your name, seat you're running for, and the text of the pledge.
2. Post the photo, video, or graphic on your website or social media accounts with the hashtag #nofossilfuelmoney
3. Fill out this form to notify the No Fossil Fuel Money Coalition.
Follow the instructions below to take the No Fossil Fuel Money Pledge. If you have any questions, please send an email to pledge@nofossilfuelmoney.org.
No Fossil Fuel Money Pledge Signers
Over 1,500 politicians all over the country – and at all levels of government – have signed the pledge. Below are just a few of our most prominent signers.
Federal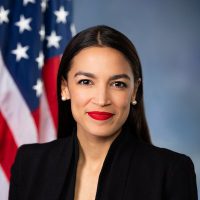 Alexandria Ocasio-Cortez
Member of the U.S. House of Representatives (NY-14)
State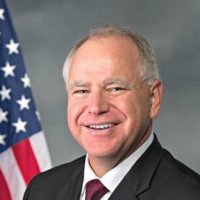 Tim Walz
Governor of Minnesota
Former U.S. House (MN-01)
Local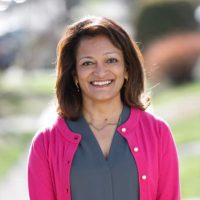 Susheela Jayapal
Board of County Commissioners of Multnomah County, OR, District 2
Why Take The Pledge?
Climate change is already harming Americans today - from extreme weather to higher food and energy bills to increased public health threats. The costs are borne by our families and our communities, destroying the American dream of shared prosperity and justice. Overcoming the climate emergency is the great moral imperative of our time.
Dirty fossil fuel money is corrupting our political system and blocking bold action on climate change. Fossil fuel companies spent more than $260 million in campaign contributions and lobbying Congress in the 2016 cycle. In exchange for their cash, these companies expect to receive billions in subsidies and friendly laws that benefit polluters instead of people.
We need leaders that reject the influence of fossil fuel money and plan for a just, climate-safe, renewable energy future for everyone, not just the few. We must separate oil & state.
The following organizations have endorsed the pledge: